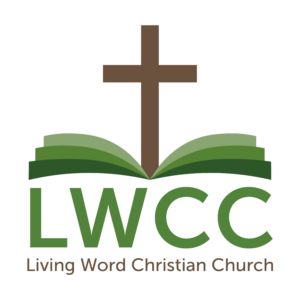 Welcome!
Thank you for taking the time to visit the Living Word Christian Church website. Wherever you are in your spiritual journey, you are welcome at LWCC. I hope something you read here will prompt you to connect with us in worship and through one of our ministries.
The Lord bless and keep you,
Pastor Brad

, l
Sunday Services
We are so excited to see you in person!
Social Distancing encouraged
Tithes & Offering

E-transfer: livingw@shaw.ca
Drop it off at the designated area at the church.
Weekly Youth Night

Contact Pastor Austin for more info.
Online Sunday Services
LWCC is still live-streaming!
Click down below

Hallelujah Night
Stay tuned for more updates!
If you'd like to volunteer, please contact Kassie B.
Weekly Young Adults Bible Study
Every Monday night at 7pm!
Contact Pastor Austin for more info.
Weekly Kids Club
Every Friday from 5:30-6:30pm for all Grade 1-7 kids!
Contact Kassie B. for more info.