Thank you for taking the time to visit the Living Word Christian Church website. Wherever you are in your spiritual journey, you are welcome at LWCC. I hope something you read here will prompt you to connect with us in worship and through one of our ministries.
The Lord bless and keep you,
Pastor Brad

, l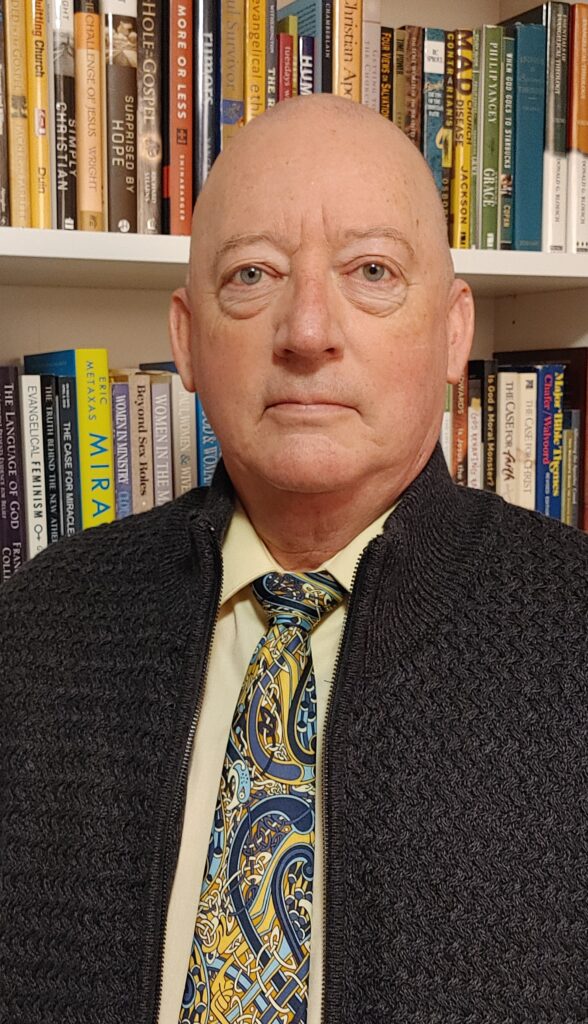 PRAYER NIGHTS
Contact Pastor Brad for more info
Tithes & Offering

E-transfer: livingw@shaw.ca
Drop it off at the designated area at the church.
Friday Youth Night

Contact Pastor Austin for more info.
Sunday Services
No In-person Sunday Services until further notice but LWCC is still live-streaming!
Click down below

Sunday School
Sunday school is still happening, just a little different.
We are meeting online through ZOOM until further notice.
Contact Kassie for more info.