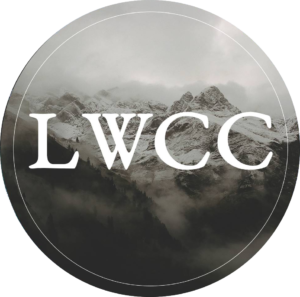 Thank you for taking the time to visit the Living Word Christian Church website. Wherever you are in your spiritual journey, you are welcome at LWCC. I hope something you read here will prompt you to connect with us in worship and through one of our ministries.
The Lord bless and keep you,
Pastor Brad

, l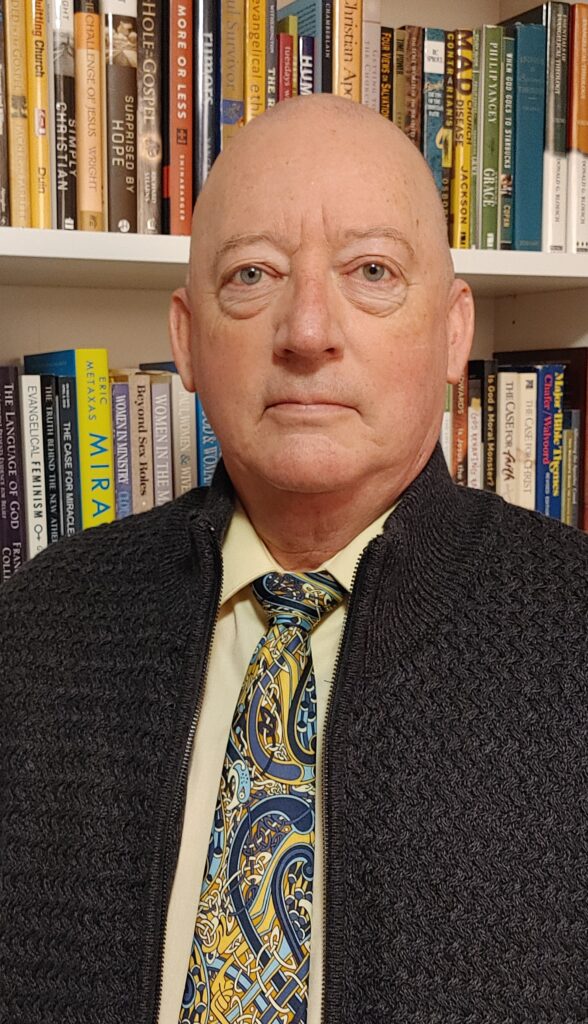 Prayer Requests

We would love to pray for you! Feel free to submit your prayer requests!
Tithes & Offering

E-transfer: livingw@shaw.ca
Drop it off at the designated area at the church.
Friday Youth Night

Contact Pastor Austin for more info.
Sunday Services
LWCC is still live-streaming!
Click down below

Sunday School
While the church is having in person service, Sunday School will also be in person!
Mid-year Congregational Meeting
Held via ZOOM on June 26th at 10am.
Contact Pastor Brad for the link!
Membership Class
In-person Membership classes will be held on June 27th and July 11th at noon.
Contact Pastor Brad or Aileen Cruz for more info.
Evangelistic Equipping Seminar
Held VIA zoom on Saturday July 10th from 10-11am.
Contact Pastor Brad or any of the Elders for more info.
Family Camp
Church family camp is happening!
When: August 13-15, 2021.
Please register early to reserve a spot. Space is limited.
To register, contract Joel Monserrat.